Class Dojo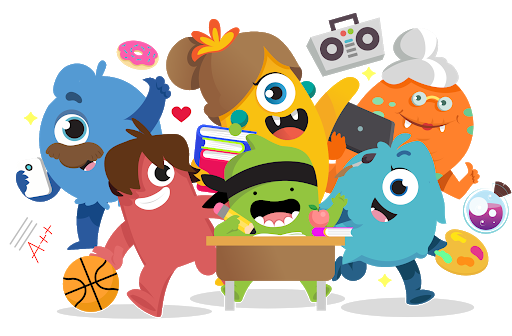 As a school we use class Dojo both as a reward system for children and to communicate with parents.
When your child joins, you will be given the details to sign up for a Class Dojo account (this is free) which allows you to access your child's profile. You can use this to message your child's class teacher and also see any notices and letetrs than have been posted by them.
If you haven't been given access to your child's account, please contact the school office.
You can find out more about class dojo by visiting: